CrowdVoice tracks voices of protest by curating and contextualizing valuable data, such as eyewitness videos, photos, and reports as a means to facilitate awareness regarding current social justice movements worldwide. Learn More!
Featured Voices
Violence Against Journalists in Mexico
understand the events behind
Protests in Syria
Mar 15, 2011
Protests Begin
Mar 23, 2011
Protests Turn Violent
Mar 25, 2011
Crackdown Continues
Mar 26, 2011
Political Prisoners Released
Mar 30, 2011
Assad Addresses the Nation
Apr 01, 2011
Friday Prayer Protests
Apr 08, 2011
Protests Spread
Apr 14, 2011
Assad Promises Reform
Apr 19, 2011
Emergency Law Repealed
Apr 21, 2011
Assad Signs Decree
know the facts behind
Native American Reservations

~1,155
tribes
582 missing and murdered Aboriginal women

6.4 million
North Americans
Higher than average suicide rate
More likely to die from alcohol-related illness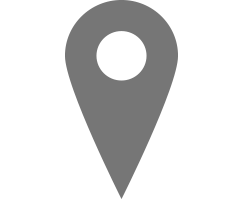 ~2,600
recognized Indian reserves in North America

28.4%
of American Indians and Alaska Natives live below the poverty line
29.2%
of American Indians and Alaska Natives lack health insurance
Higher than average infant mortality rates
Higher than average youth homicide rates
Recently updated
Anti-Amnesty Protests in Thailand
understand the events behind
Protests in Iraq
Apr 09, 2003
Overthrow of the Hussein Regime
Apr 15, 2003
Groups Lay Down Democratic Framework
Apr 17, 2003
Bechtel Contract Awarded
May 01, 2003
"Mission Accomplished"
May 09, 2003
Economic Sanctions Lifted
Jul 13, 2003
Establishment of the Interim Iraqi Governing Council
Jul 18, 2003
David Kelly Found Dead
Jul 22, 2003
Uday and Qusay Saddam Killed
Aug 19, 2003
UN Headquarters Bombed
Oct 02, 2003
David Kay: UN Sanctions Effective
know the facts behind
Workers' Rights Violations in Bangladesh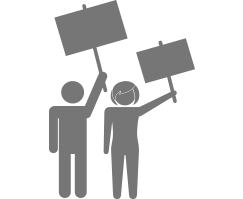 ~30
unions registered in the garment sector in the first half of 2013

5,000+
factories in Bangladesh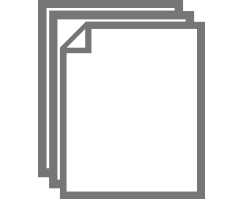 3rd
largest importer of garments to the U.S.

1,132
workers were killed in the April 2013 Rana Plaza factory collapse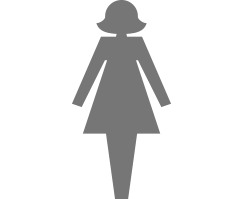 4 million
people work in garment factories

3,000
taka a month is the minimum wage earned
Child Labor in Bangladesh
Recently updated
Protests Against Rape in Kenya